Disclosure: This post may contain affiliate / referral links. Read the full disclosure.
Happy New Year society! It's time for all of us to reinvent ourselves with our 2018 resolutions. What better way to resolve to spoil ourselves this year – especially now that gifting everyone else is over – than to opt in for a few subscription boxes for yourself? These are our current favorites that we know you will love this year.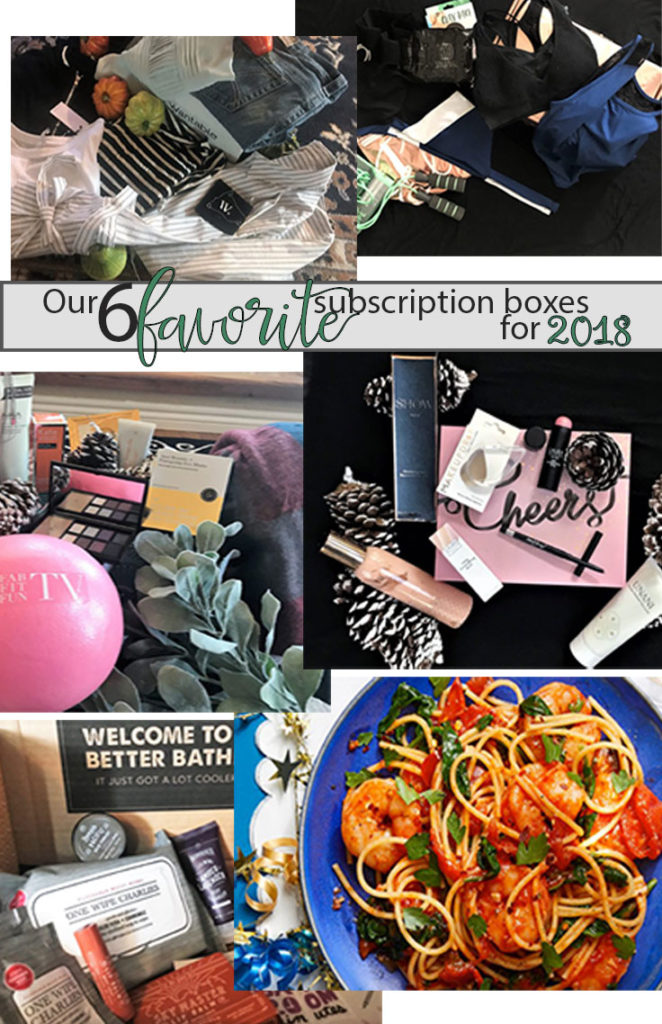 While Stitch Fix seems to be the goto name brand for subscription box styling services, we actually love the items we have received from our Wantable Style Edit much more. Everything we have received in our box is cute and has serious potential for a permanent place in my closet. We always keep something and ALWAYS want to keep multiple pieces even though the pocketbook doesn't allow for that. Everything is so beautifully packaged with such care. It's neat and tidy, ALWAYS! And their Customer Service is top-notch!
$20.00 is the styling fee and when we purchase any of the items – the $20 comes off the purchase price! Zing a ding ding! Society Friends – you're missing out in my opinion if you aren't signed up for a Wantable Style Edit Subscription Box.
Read our latest Wantable Review.
Blue Apron has everything you need delivered to your door weekly. Recipes accompanied by the all the ingredients you'll need to create your meals. All packed up in accurate portions delivered in ice boxes. Psst…they have wine too. Saaweeet! Blue Apron is just $47.95/week for 2 recipes for 2 people weekly.
We loved everything about our latest GLOSSYBOX. For only $21/month I feel like I've found the pot of gold on the other side of the rainbow. I feel pampered and spoiled…and that is society subscription box living, at it's finest.
Read our latest GLOSSYBOX Review.
Ellie is a monthly subscription box concentrated on women's active wear and fitness. Each month, subscribers receive a 3 or 5 item curated box. Both boxes contain an active wear outfit typically a sports bra, top, & leggings. The 5 item box also contains 2  fitness inspired items. That's a lot of value and covers a complete line of fitness essentials. It's a well-rounded monthly theme box for women with active lifestyles.
Always, always, always a favorite, FabFitFun is a lifestyle box curated with full size premium products spanning beauty, wellness, fashion, and fitness. Boxes are sent quarterly (4X per year), each having a seasonal inspiration to its theme. Each box is a limited edition and contains over $200.00 in retail value. Boxes are shipped in December, March, June, and September. The best part – when they run out of the current season's box, they offer an Editor's box to new subscribers. Sometimes these FabFitFun Editor's boxes are more coveted than the seasonal boxes. So fab, fit and fun! For just $39.99 after using our FabFitFun coupon code – SBS10!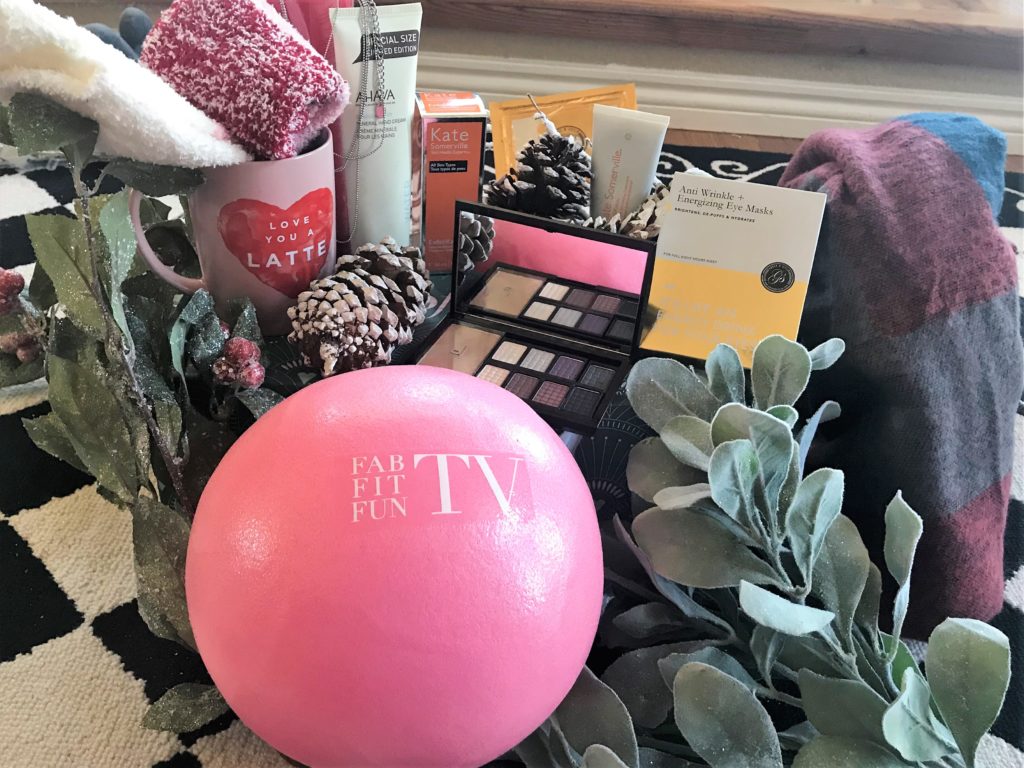 Read our latest Fab Fit Fun Review.
Dollar Shave Club is a monthly subscription service that will cater to all your shaving needs – for both men and women!!! And we're not just talking razors here,  DSC  (dollar shave club) offers a full array of products available for add to your monthly razor deliveries. Guaranteed to delight all your pampering needs. Three simple and easy plans are sure to satisfy a variety of pampering fancies. You receive a reusable razor handle with your first order and new blades shipped each month for just $5.
Read our latest Dollar Shave Club Review.
And there we are, that is our list of the 6 Best Subscription Boxes for 2018. We are hoping to get be wow'ed this year by some surprise newcomers and/or some changes from the old favorites. Either way, we will keep on top of everything subscription box so you can be kept up to date.
What are your favorite subscription boxes for 2018? Let us know so we can check them out!