,
Disclosure: This post includes my personal Lola Subscription Box Review for which I was not compensated but it may contain affiliate / referral links. Read the full disclosure.
Lola December 2017 Review
When it comes to my monthly visitor, I just want what I need. Lola December 2017 Review – find out if this was the perfect subscription.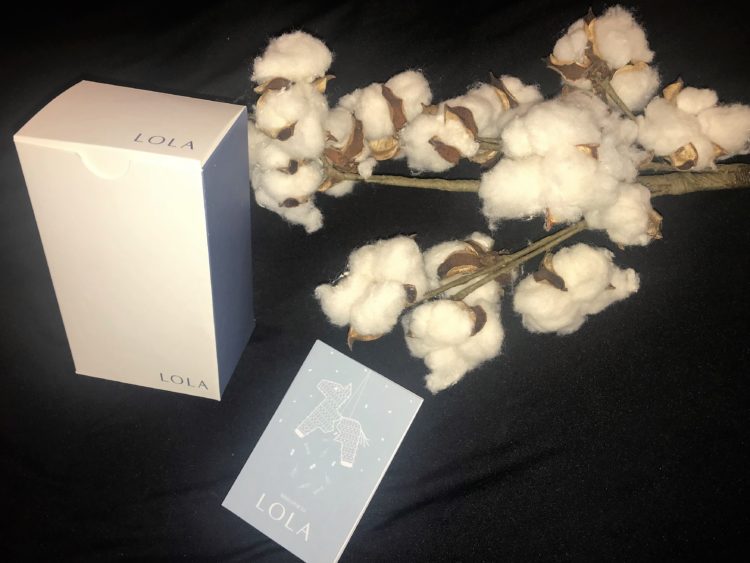 As we in society become more and more aware of how much impact the things we use daily can impact our health and well-being, I am continually shocked at the amount of things that have had potentially toxic effects and I never even thought twice about them.
Tampons and liners…who knew? I was a  little shocked to find out that the FDA doesn't require a company to list all the ingredients. Fortunately, Lola is as about as transparent as you can get.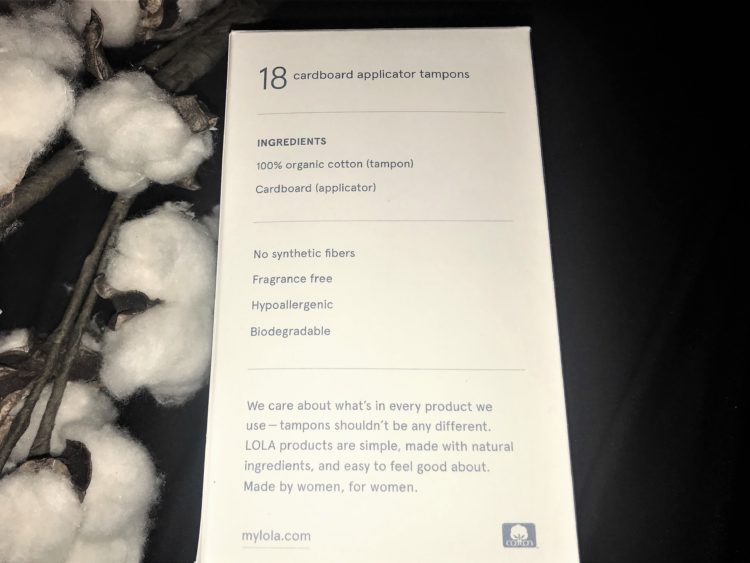 Your period is pain enough all on it's own, getting products that will not harm you shouldn't be one of those pains. Lola is straight forward and easy to understand.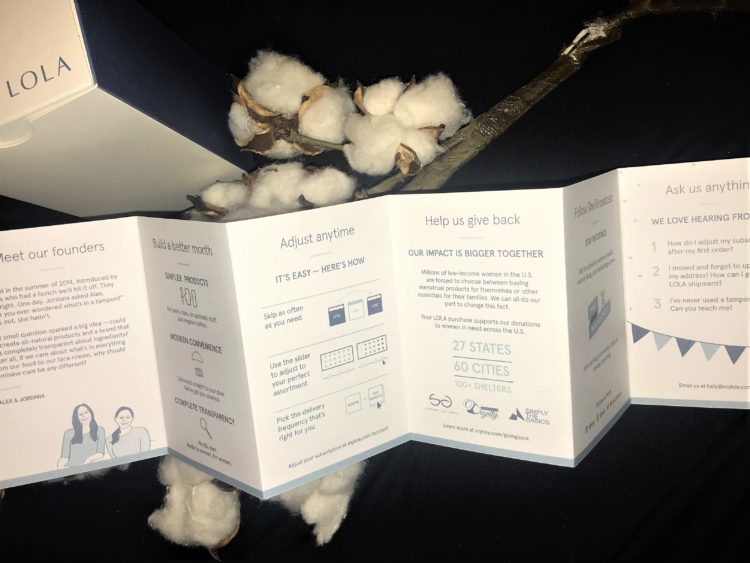 Lola December 2017 Review
While perusing the subscription boxes out there to fine something that would provide me with the just the necessities needed for that time of the month, I was becoming increasingly annoyed.
The problem: I was finding subscriptions that had gimmicks too many gimmicks. I don't want chocolate, or cute underwear, or inspirational quotes on a coaster. I just wanted tampons and liners. With a Lola subscription that's all they offer me.
Lola Review December 2017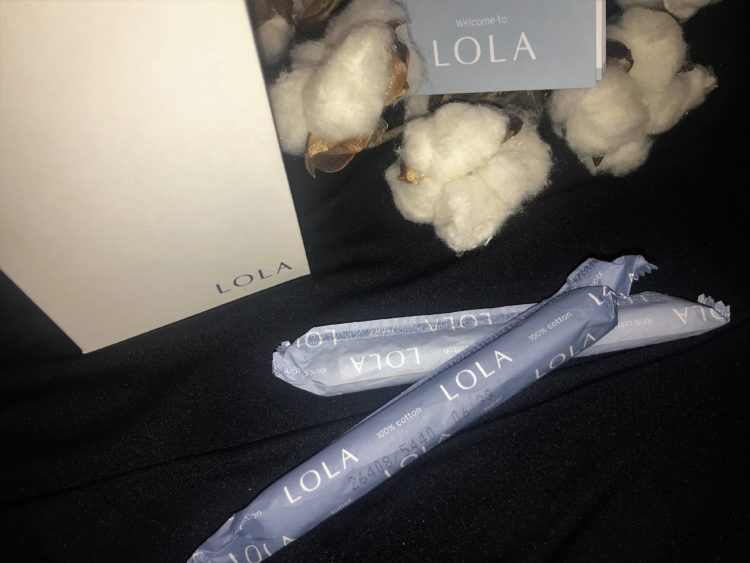 Now that I have a teen daughter it's become more important to me to make sure I'm making informed decisions. Especially decision that I know can have life long impact.
Not to mention I don't care how old we get, going to the store to buy our feminine care necessities is never comfortable. Especially for the young hormonal boy who has to scan the item. Have you tried asking your daughter to go grab them while in the store. It ain't happening!
Lola Review December 2017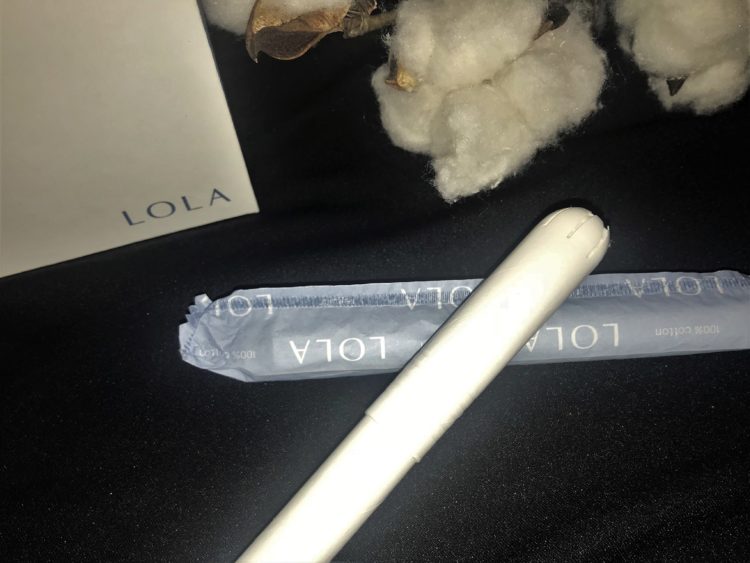 Lola allows you to customize your monthly subscription box to fit your needs. It's easy, understandable, convenient, and most importantly discreet. It's perfect for ourselves and our daughters.
Thank You Lola for being just a subscription box that sends me safe and economical feminine care!
How to Order Lola:
Use this link to signup for the Lola Subscription Box

What do you think of the latest LOLA?